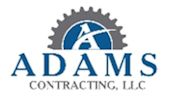 We are an Equal Opportunity Employer and fully subscribe to the principles of Equal Employment Opportunity. Applicants and/or employees are considered for hire, promotion and job status, without regard to race, color, creed, sex, marital status, national origin, age,
physical or mental disability.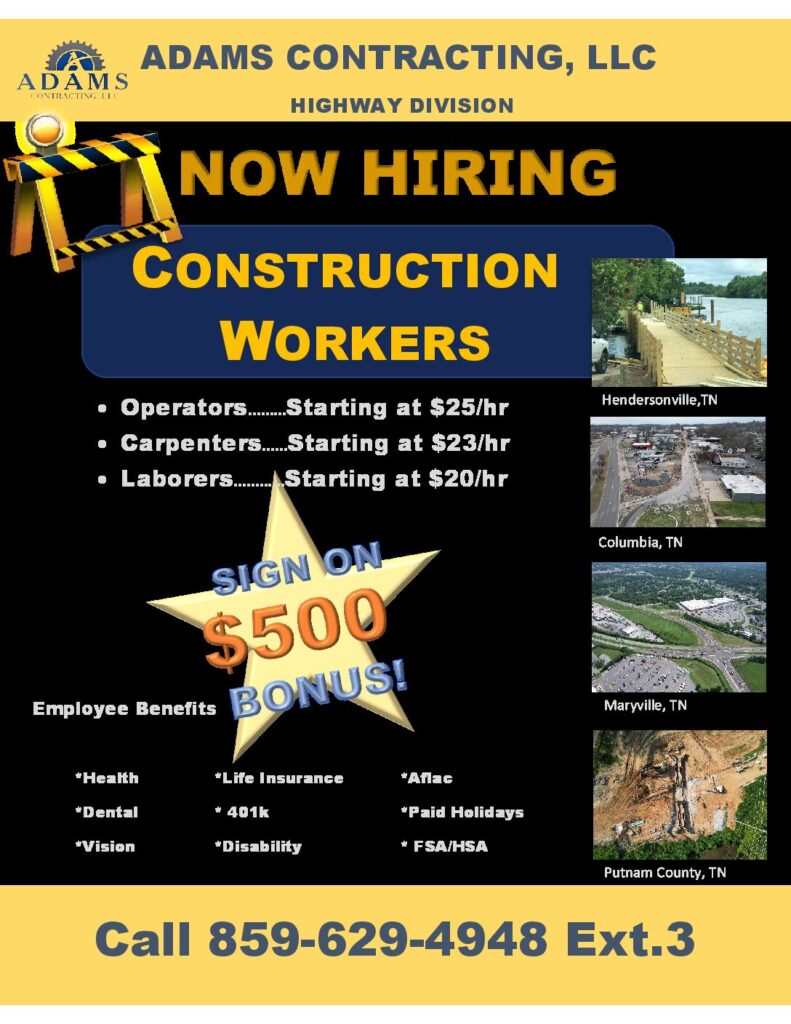 The job application form has several parts, including:
Personal Information
Position Applying For
Education/Skills
References
Employment History
Commercial Vehicle Experience & Record
For your convenience, you can save your information and complete the form in stages if you wish.  Press the "Save" button below to save your information.  In order to retrieve your saved information, you will need to use the same computer and the same browser (Chrome, Firefox, Internet Explorer, Edge, etc.)
To make it easier, we strongly suggest that you collect all the information you will need ahead of trying to fill out the job application below.  Click here to open the job application so you can see what information is required.  You can then choose to view, download, or print it to collect your information.